Health Care
Out-patient and in-patient treatment in developing countries, preventative health care.
People in Need
Assistance for the young and the elderly in need in general, locally as well as abroad.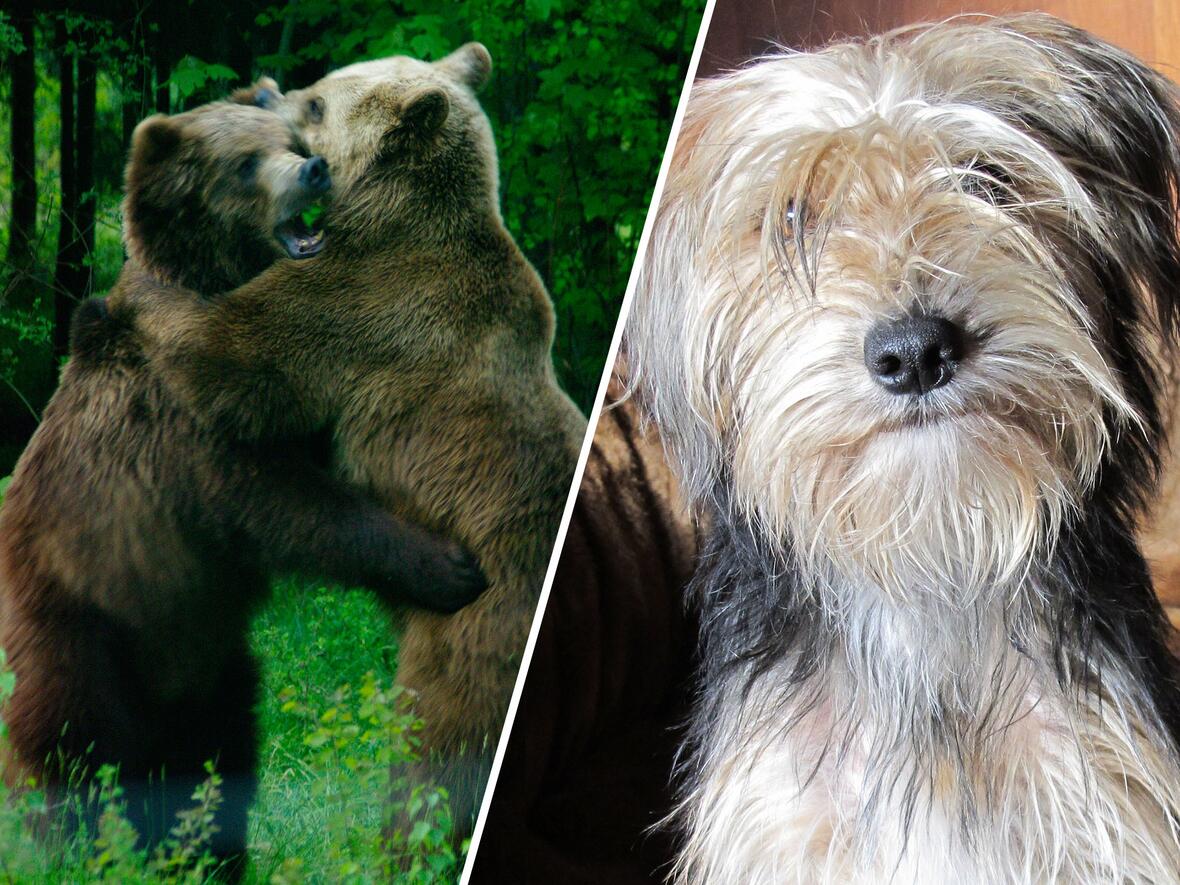 Protection of Animals and the Environment
Support for specific projects and organisations in Germany and abroad.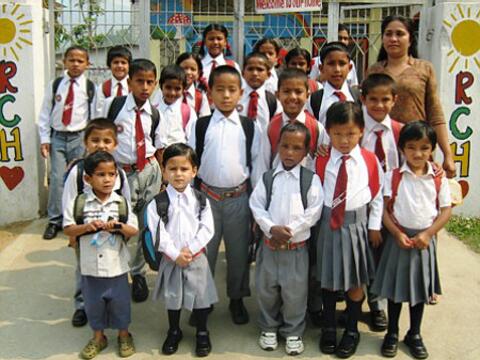 Education and Training
Proving for and supporting the education and academic study of young people of Third world families in need.
Art and Culture
Support for cultural events particularly in the field of music in Neuburg, Germany.